---
---
Depending on the type, format and internal mechanisms, there can be large variations in torque strength. Further, all torque hinges have a certain amount of variability. All torque hinges operate within an expected range, this is why you will almost always see a ± symbol beside a torque hinge. Even if you do not see this symbol, there is variability. This is not unique to any manufacturer but is an inevitable byproduct of the process of creating torque hinges. This is why it is important to accurately calculate the use case in order to ensure that the hinge will work properly, even with variation.
Choosing a product that is below but close to the lower limit is important. If it is above the lower limit, the hinge is not guaranteed to provide free stop (undercompensating). If is too far below the lower limit, the lid/flap/panel/ or other movable component will become very rigid and difficult to move.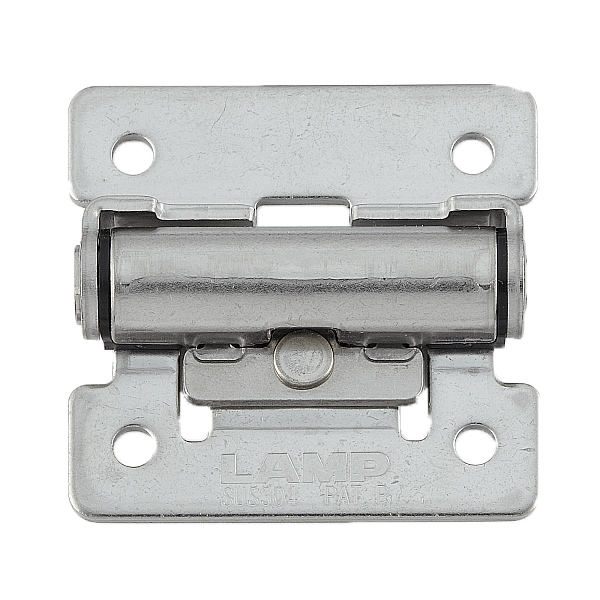 HG-TS15 Torque Hinge
The HG-TS15 torque hinge on the right, (part of the HG-TS model), has a kgf (kilogram force) of 15.3 cm/per unit. It also has a potential +40% and a potential -20% force beside its torque measure. This means that the torque can be as much as 21.42 kgf/cm pc or as low as 12.24 kgf/cm.