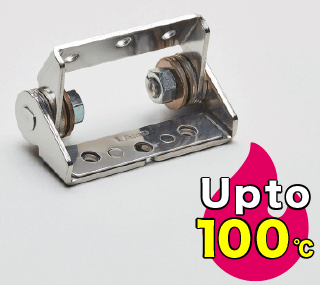 Heat resistant
Keeps 80% of its torque in hot environments. Retains full torque strength at room temperature.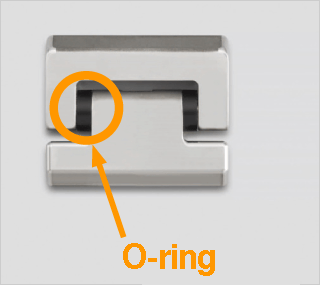 Water-proof (Available for exterior use)
The main body is made from stainless steel, the rotating shaft is covered with an O-ring, preventing water and dust ingress.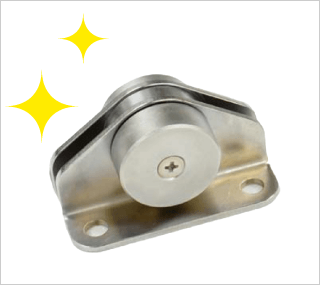 Antibacterial
Covered with an antibacterial coating, also uses antibacterial grease
Other examples include: vertical install torque hinges, rotating shafts that are grease-free, high durability (passed 50,000 cycle tests) and more. Whether you are looking for solutions featured above or something completely different, Sugatsune can provide with a variety of options. Please contact us for more information.