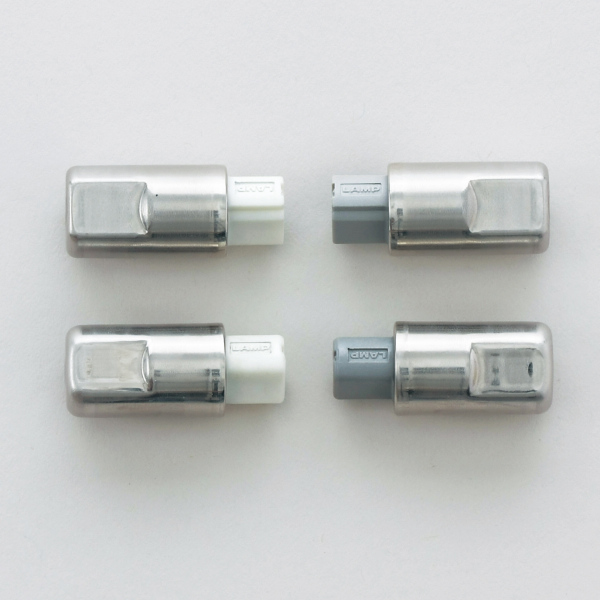 UDH-16
TORQUE DAMPER
---
---
Features
---
Patented technology allows compact design.
Can be used as a single unit.
Keeps lids / doors from slamming shut.
Left-handed and right-handed can be distinguished according to the colour of shaft. In addition, slow rotation type changed the shape of shaft.
With marking colour at the body to recognise the torque moment.
Ideal for applications requiring flap slow down. Helps prevent noise and impact.
Standard and progressive models available.
---
Recommended Search Tools
---
A great time saving tool that simplifies the selection process by doing the calculations, generating force charts and showing appropriate products.
---
Videos
---