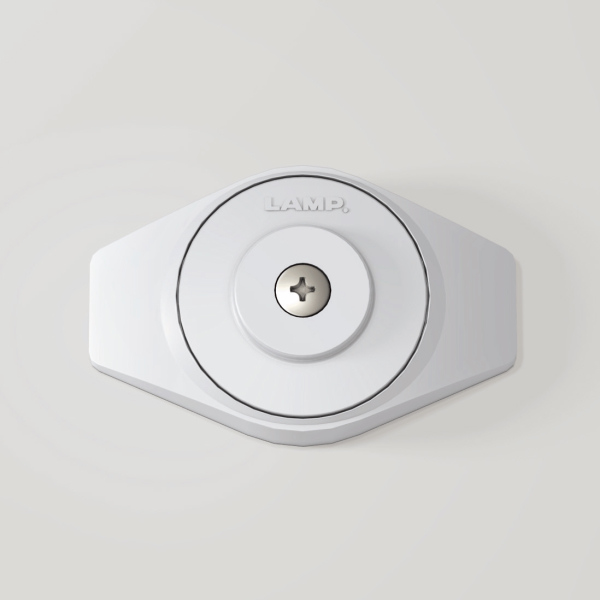 UDD
DISK DAMPER
---
---
Features
---
Keeps lids/doors from slamming shut.
Simple design does not affect cabinet appearance.
Choose from 3 torques according to door size.
Ideal for food showcase, etc.
---
Recommended Search Tools
---
A great time saving tool that simplifies the selection process by doing the calculations, generating force charts and showing appropriate products.
---
Videos
---