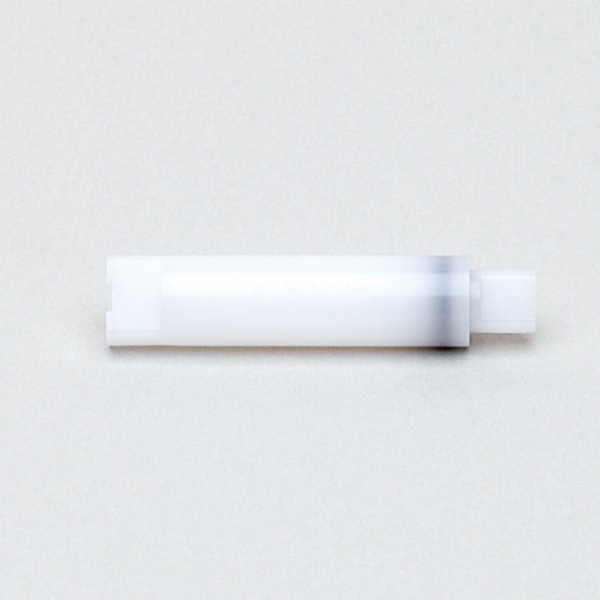 URD8-3
ROTARY DAMPER
---
---
Features
---
Insert type rotary damper.
Unlimited rotation angle and rotation direction, suitable for various opening modes. In addition, combining with springs further expands application.
Small outer diameter realises space-saving and downsizing of equipment.
---
Recommended Search Tools
---
A great time saving tool that simplifies the selection process by doing the calculations, generating force charts and showing appropriate products.