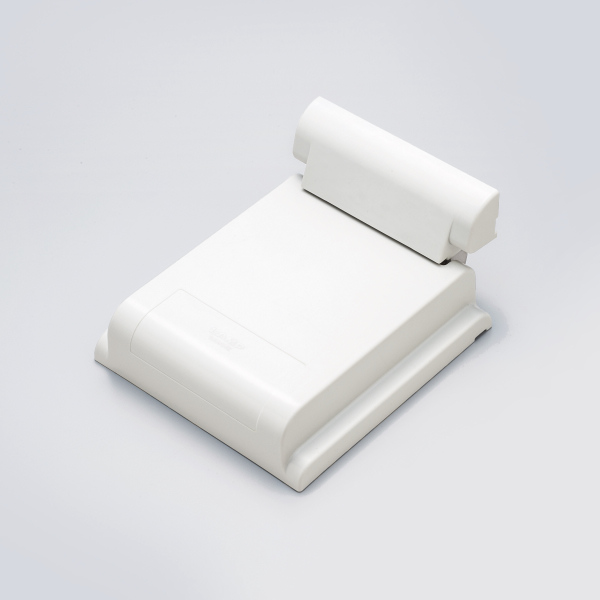 HG-PA200, HG-PA201
LIFT-ASSIST HINGE (Outside Mount)
---
---
Features
---
The torque peaks at 20 degrees or 35 degrees depending on the lid shape.
Easy to lift heavy top-opening lid with spring tension (lift assist function).
Smooth and soft-closing movement at the end, preventing lid from slamming shut.
Torque is adjustable by turning the adjustment screw (+/-5%).
With plastic cover for clean appearance.
---
Recommended Search Tools
---
A great time saving tool that simplifies the selection process by doing the calculations, generating force charts and showing appropriate products.
---
Videos
---