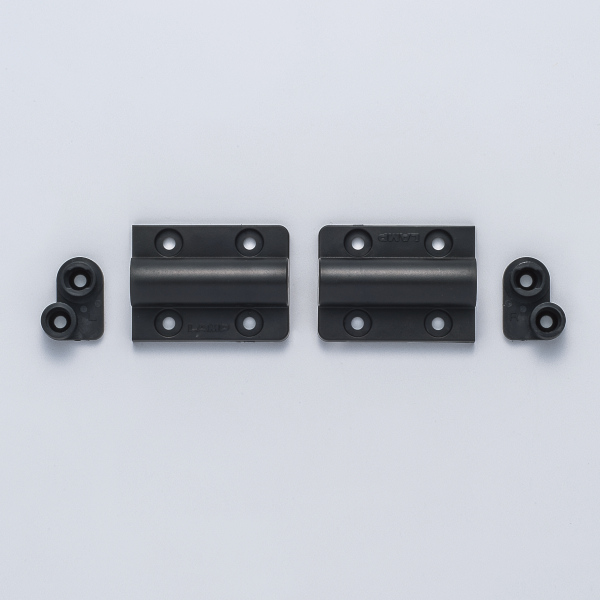 HG-JHS9-S
SELF-OPEN MINI DAMPER HINGE (Side Mount)
---
---
Features
---
Small damper hinge with self-opening function for top-opening lids.
Using with a push latch enables pop-up function of the lid.
Inset type.
Opening speed is adjustable with a hex key.
Under mount type also available.
---
Recommended Search Tools
---
A great time saving tool that simplifies the selection process by doing the calculations, generating force charts and showing appropriate products.
---
Videos
---