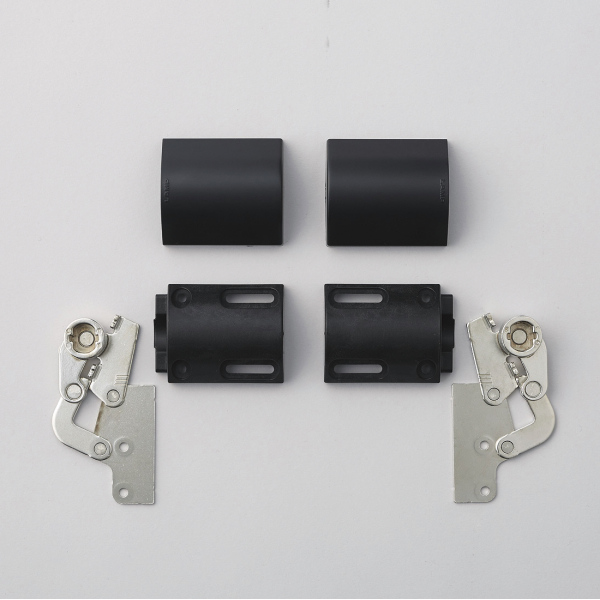 HG-JHM20T
DAMPER HINGE (Surface Mount Type)
---
---
Features
---
Newly-added surface mount type: Easy to install without the need of recessing.
Hinge with built-in damper UDH .
Soft-close and smooth-open features.
For Inset Lid.
Cover hides mounting screws.
---
Recommended Search Tools
---
A great time saving tool that simplifies the selection process by doing the calculations, generating force charts and showing appropriate products.