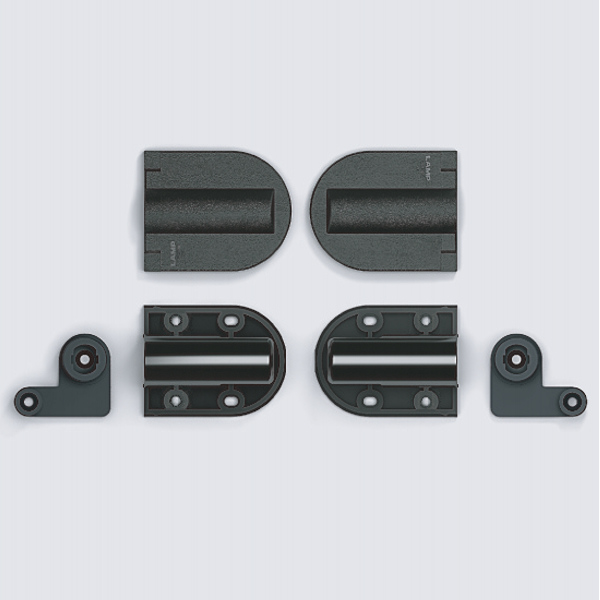 HG-JHM20
DAMPER HINGE
---
---
Features
---
Hinge with built-in dampers UDH.
Smooth movement in the opening direction.
Mortise mount type.
Easy to cut out with a router.
Cover hides mounting screws for clean appearance.
---
Recommended Search Tools
---
A great time saving tool that simplifies the selection process by doing the calculations, generating force charts and showing appropriate products.