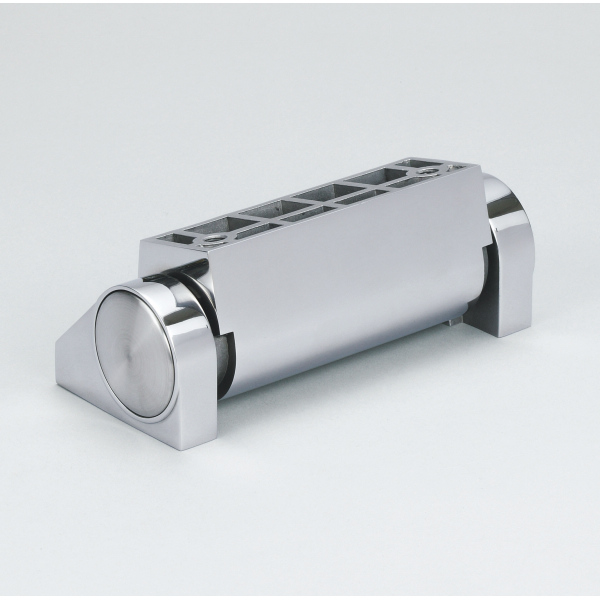 HG-JH210
STAINLESS STEEL LIFT-ASSIST HINGE
---
---
Features
---
Easy to lift heavy top-opening lid with spring tension (lift assist function).
Supplied damper prevents top-opening lid from slamming shut. (Damper effective angle approx. 30 degreesor more).
Built-in helical torsion spring makes lid feel lighter when opening.
---
Recommended Search Tools
---
A great time saving tool that simplifies the selection process by doing the calculations, generating force charts and showing appropriate products.